LessonApp is delighted and proud to introduce you our diligent and skilled partners who are helping us and local change makers – teachers – in different parts of the globe. Together we can provide LessonApp localized version aiming to increase the impact in education and ultimately quality education for all.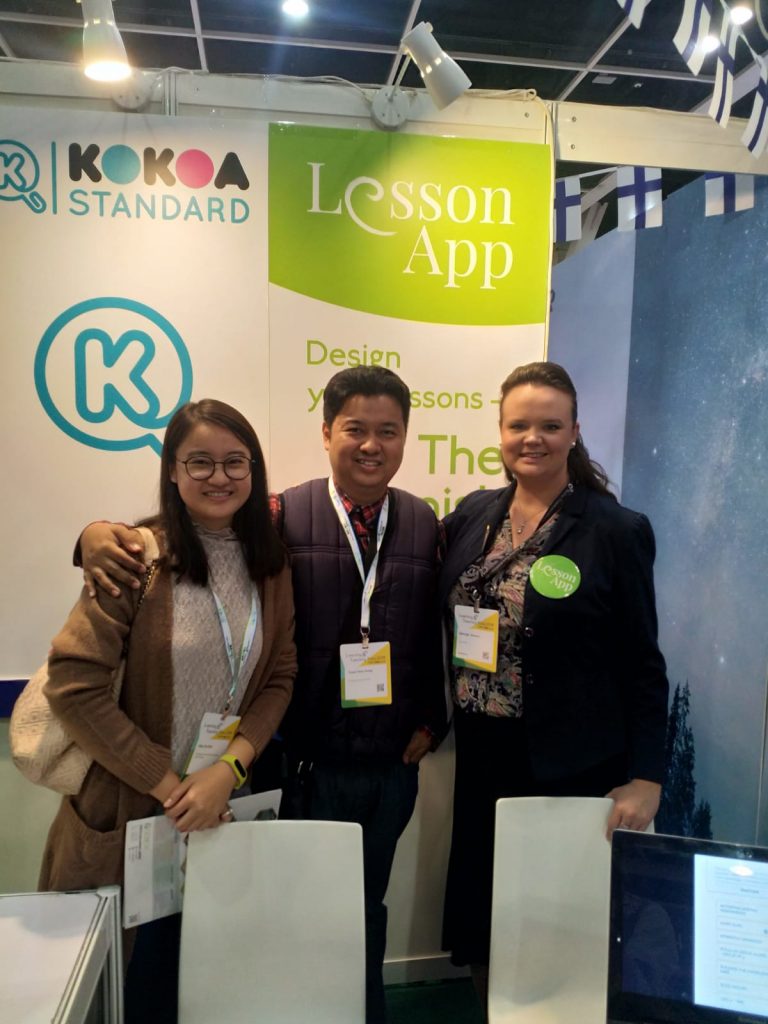 Our company is founded in 2015, aiming to contribute in some portion of the education development for the country, Myanmar (Burma). We synthesize teaching aid for the National Curriculum which are not available for some time at public schools and students and teachers in Myanmar are not using any kind of teaching aid till then. Students are usually taking rout learning from primary to middle and high school. We initiated the introduction and use of teaching aid at public and private schools and distribute countrywide together with technology support and hands-on practical services.
Currently, Myanmar is implementing Education Reform according to National Education Strategic Plan (2016 – 2021) and has been changing National Curriculum as well as teaching methodologies. This new National Curriculum teaching methods include; ITPR techniques (Introduction, Teaching, Practice and Reflections) which are quite similar to Building Blocks of LessonApp (Orientation, New Knowledge Acquisition, Practicing and Reflection) methods, that is used in Finland. On top of that LessonApp includes Grouping and Warm-up + Action Breaks as phases of a lesson and student activation. We found that there´s a lot of similarities between the two approaches and hope that we could modify suitable ways of teaching, learning method using teaching aid between our country and Finland which will lead us to more effective and user friendly 21st century education. Thus, we are confident to start strong collaboration with LessonApp. All of the content in LessonApp (like video clips, distance teaching methods, lesson planning tool etc.) has been translated and localized to our own language and will be introduced to our school teachers. We believe that if they could use LessonApp properly in the near future, their teaching methods and attitude on education will be changed and that will lead to the development of our future generations and for our country.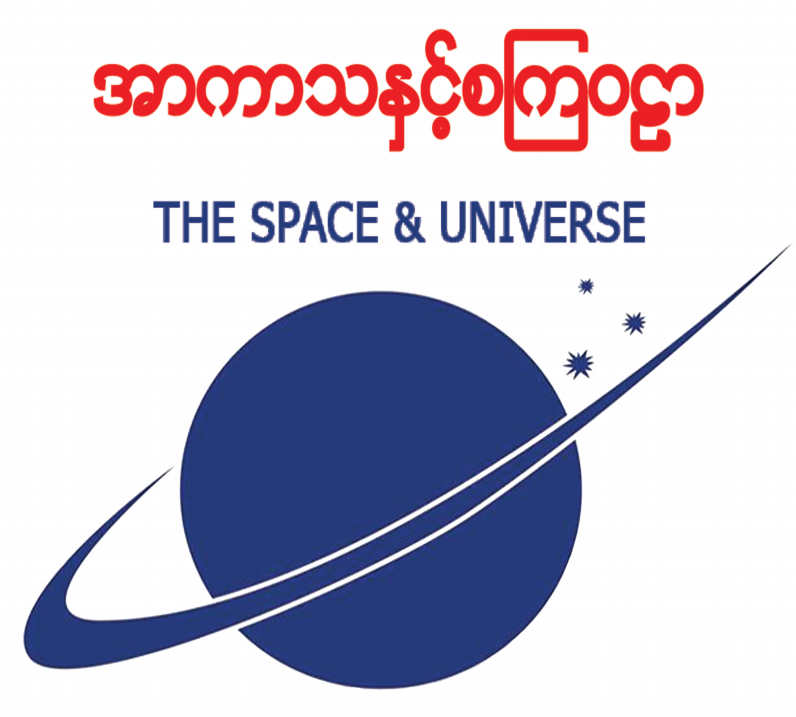 Dr. Thant Htoo Aung
Managing Director
The Space and Universe Company Ltd. Yangon, Myanmar