LessonApp has Finnish pedagogy packed in a compact form. It includes activating teaching methods which promote learning. Use ready-to-teach lessons or plan your own with the help of lesson blocks. LessonApp is not tied to any curriculum.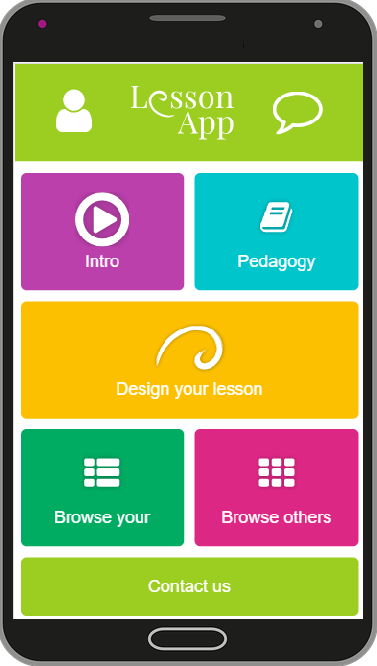 Share your lessons and use other teachers' lesson plans. Sharing is caring!
LessonApp is filled with new teaching methods and lesson plans.
Better skills for teachers and quality education for all children around the world.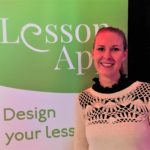 "In this application it has been successfully packed in a simple form what Finnish teachers do every day in schools."
Erika Maksniemi
Research Group of Educational Psychology
University of Helsinki, Finland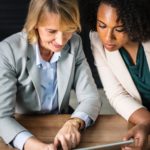 "In the daily crunch, an app like LessonApp would be a gold mine. The fact that I can store my lessons, browse others, and then easily tweak them to match my current needs makes this app very appealing."
Satu Muja
Teacher, USA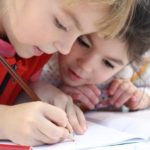 "It is like creating a Finnish lesson in the Mediterranean."
Dr. Kenneth Vella
Headmaster, Malta
"This app can totally revolutionize the way in which we train teachers in USA. It could also help teachers in less developed countries improve their teaching."
Dean Cindy M. Walker
University of Duquesne, USA