This blog post is part of Maltese radio interview with Johanna Järvinen-Taubert in May 2020, 3/3. Radio interview was arranged by Dr Kenneth Vella, headmaster of the St Joseph Mater Boni Consilii school in Paola, Malta.

LessonApp is a Finnish mobile tool for teachers to plan more inspiring and efficient lessons for their students. LessonApp is based on modern Finnish pedagogy and it provides a huge amount of new, practical ideas to develop one's teaching.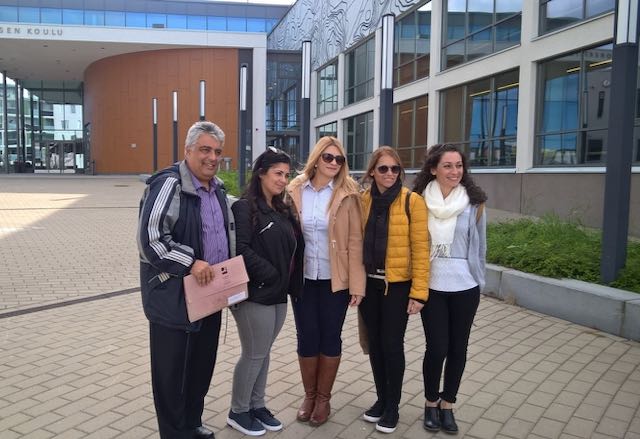 LessonApp has now users in 123 different countries. We have been fortunate to receive positive feedback and good ideas from our users to develop LessonApp to be even more useful for teachers.
Now that schools have been locked down in so many countries and teachers need to get familiar with distance teaching in a very tight timeframe and with very little support, we are producing more tools and pedagogical aids for distance teaching as well. Within a couple of weeks, LessonApp will have a comprehensive introduction to distance teaching in practice, plenty of useful methods for distance teaching and several ready-made lesson plans for distance teaching, too.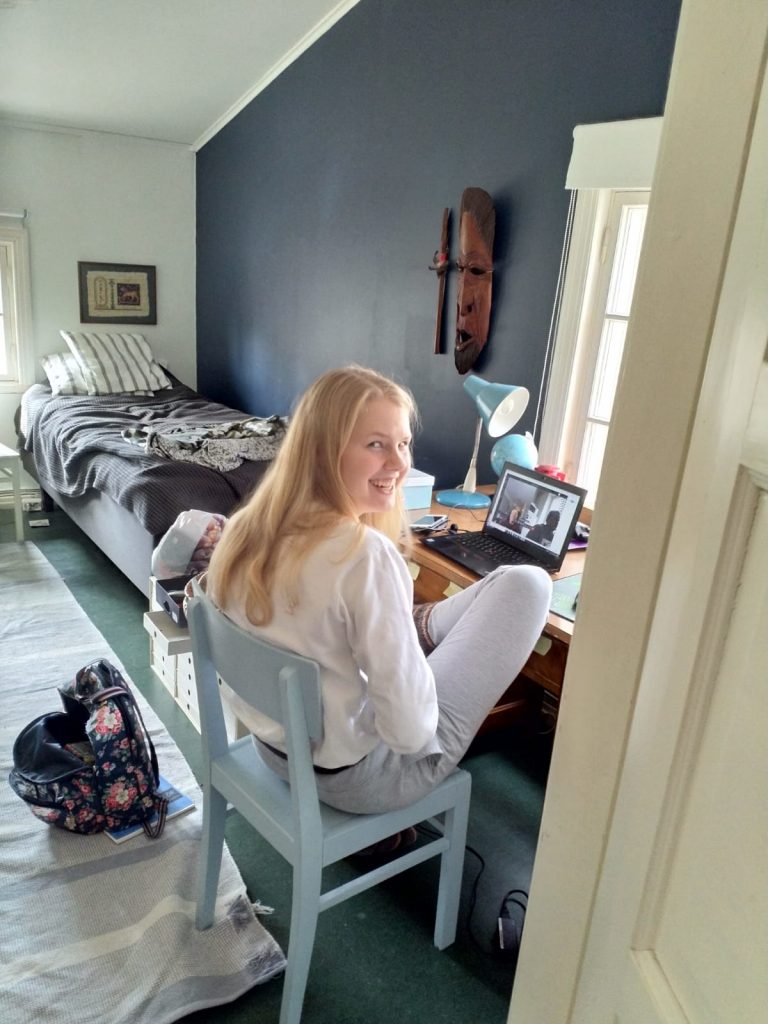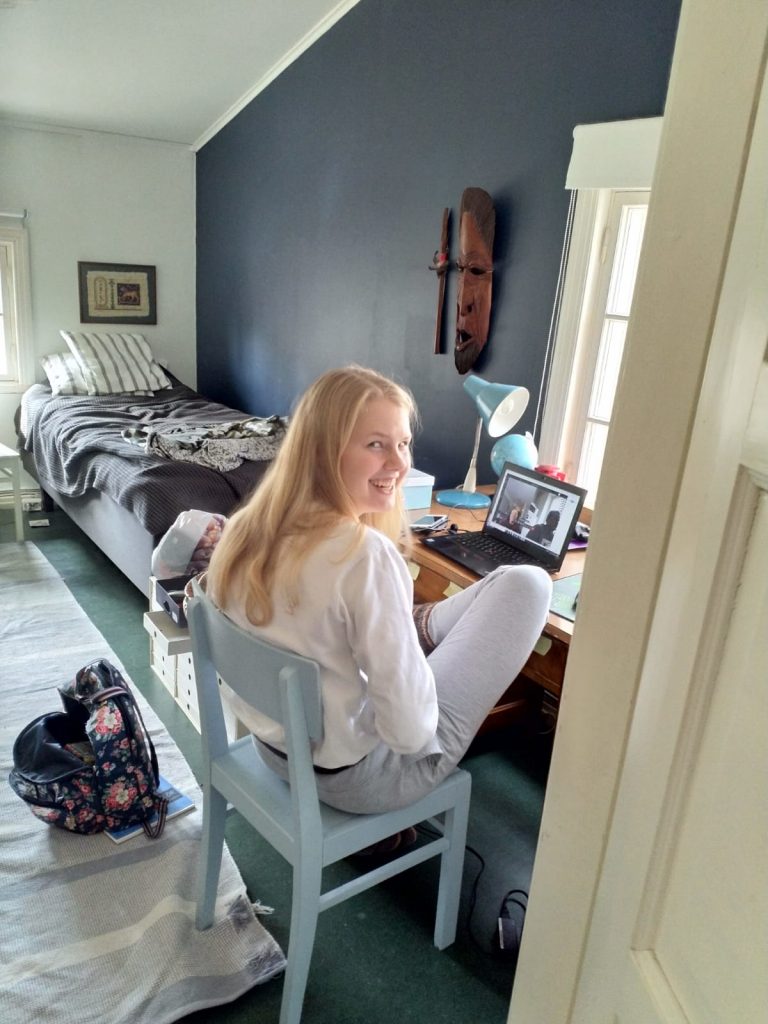 LessonApp is dedicated to help teachers and ease their workload. By helping and supporting teachers, we wish to support students as well. By helping teachers to plan and carry out even better teaching easily, we hope to support the students to get quality education, which is our ultimate goal. LessonApp is eager to receive feedback and ideas from users to better help and support teachers in their work, also during these challenging times.
With LessonApp we are also busy preparing several language versions of LessonApp. In coming months LessonApp will be translated to Spanish, Portuguese, Russian, Romanian and Burmese. We are excited that already during this year more teachers will be able to use LessonApp and benefit of it in their own mother tongue. LessonApp team is sending their warmest greetings to all teachers around the world! Your work is invaluably important, also in these challenging times!