With our newest language version Spanish we are able to reach even more teachers around the world with their own mother tongue. Spanish has 483 million native speakers (2019) around the globe and thus it is an important language to advance the Sustainable Development Goal number 4 "Quality education for all".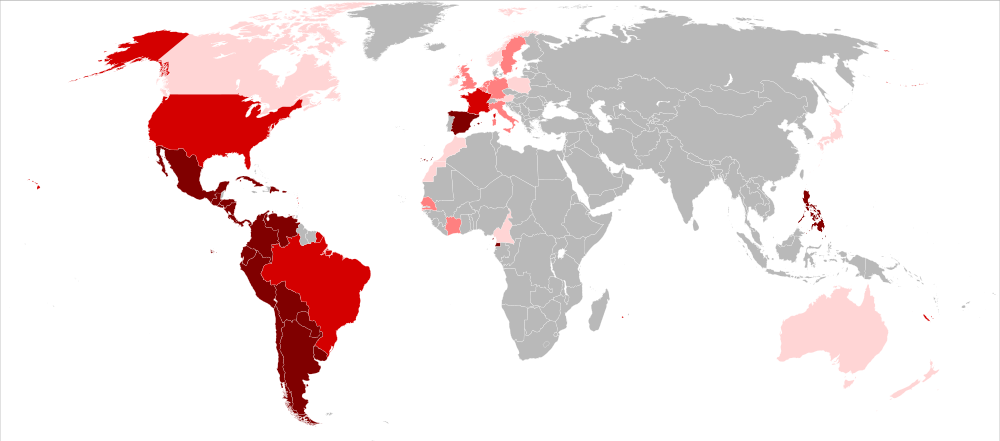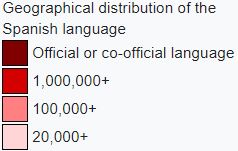 At the moment our target countries includes Spain but also Chile as we are heading towards LATAM market. We are part of 4 Smart Growth Acceleration program and have our first partners and distribution agreements in Chile.
Last Saturday our dear Ximena Duran attented a webinar to spread the word about how LessonApp can help teacher's everyday life. Read more here.
Today there will a workshop where participants learn how to use LessonApp in practice.