What are the building blocks?
One of the key inventions of LessonApp is to use 'building blocks' when planning a new lesson. Each building block represents a phase or a function of a lesson. The idea is to design lessons by using these blocks according to the goal of the lesson. All blocks are not necessary in each lesson, and their order can vary depending on the purpose and objective of the lesson.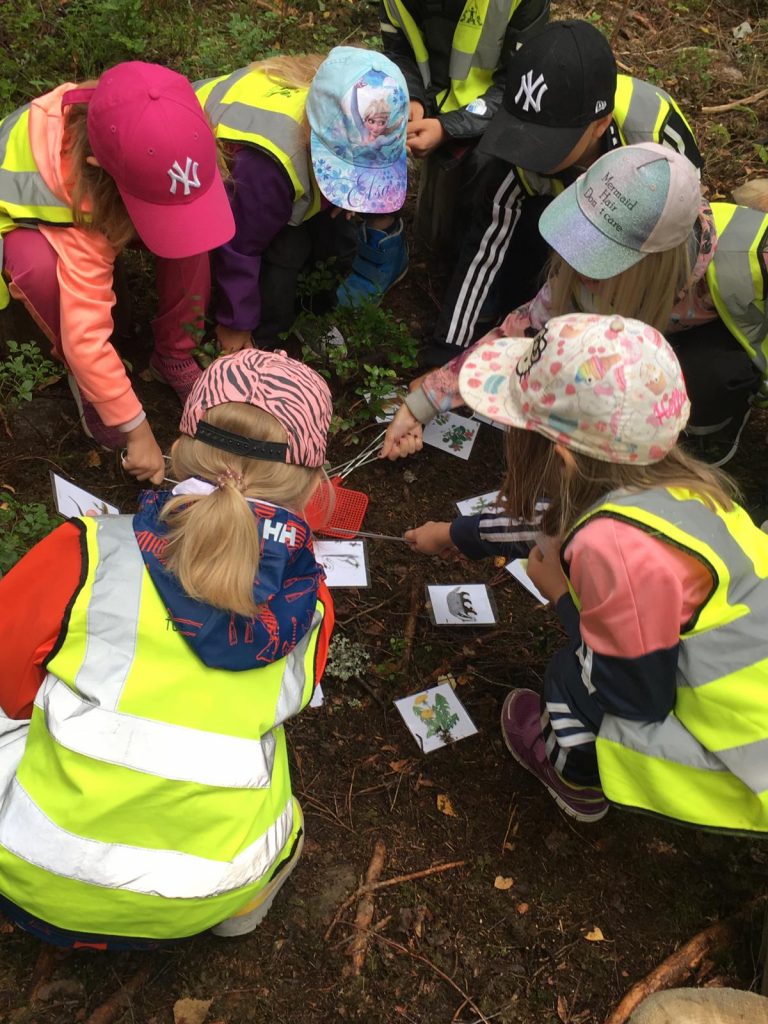 The building blocks are divided into five categories according to the key elements of the socio-constructivist view on learning:
1. Grouping and warm-up (safe atmosphere for learning)
2. Orientation and mapping pre-existing knowledge (what learners already know about the matter)
3. Acquiring new information (constructing one's own knowledge)
4. Practicing and activating students (learners being active themselves)
5. Reflection (learners deepening their learning via conscious thinking processes).
By using building blocks, teachers can get a pedagogically-wise lesson structure and plan versatile and purposeful lessons.
In our blog posts we will introduce you all building blocks starting with grouping and warm-up.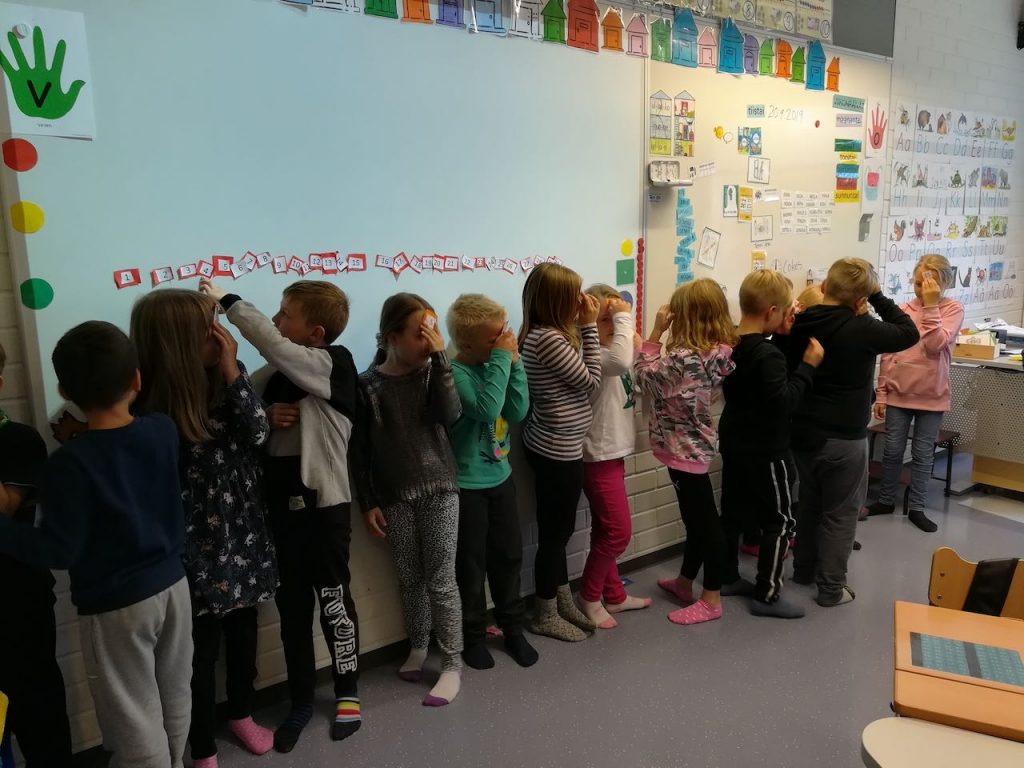 Grouping and warm-up
Grouping is an important part of teaching and learning. Grouping is a process towards conscious development of acquaintance, mutual trust, feeling of security and communication skills within a group of people.
The aim of grouping is to initialize a process where students can learn to know each other and start experiencing the group as a unit with a secure and confidential atmosphere. Students must feel safe and secure in order to concentrate on upcoming lesson and learning.
It's teacher's job to create a safe and supportive atmosphere to class. The teacher should not leave anything to chance nor assume that the students will automatically or independently form groups. It is worthwhile to pay attention to the initialization of the grouping and team building process.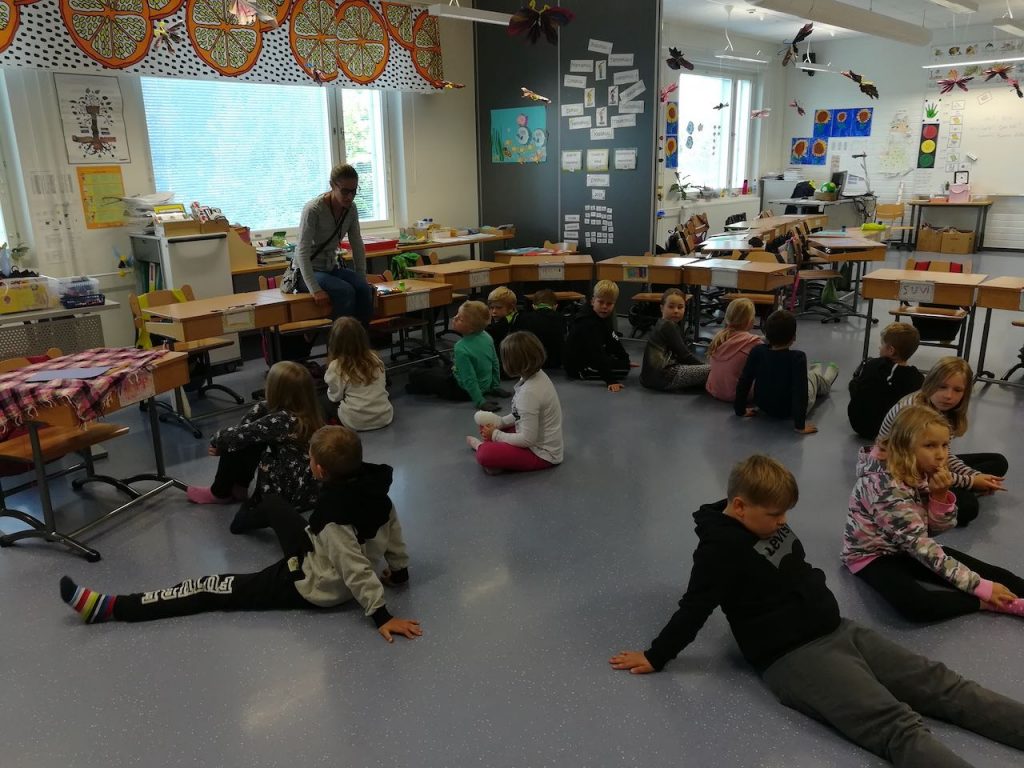 It is important that the teacher taking up a new group deliberately begins the process in which the members of the group get acquainted with each other and orientate towards the goals of the group and the individuals together.
Grouping methods should be used every time when a new group starts to work together. Different interactive exercises or methods of cooperative learning can be used for promoting grouping and team building process. Dividing students into heterogenous groups can also help to achieve this goal.
Warm-up exercises are a good start for grouping: they create a safe atmosphere for learning. Warm-up exercises also support learners to be present and alert during the lesson, motivate them, and help them focus on the current matter. Warm-up exercises can be implemented any time at the beginning of the lesson. You will find versatile grouping and warm-up methods and exercises in LessonApp.