These lessons continue the same theme the 15th and 16th lessons for 2020 started.
3. lesson (45 min)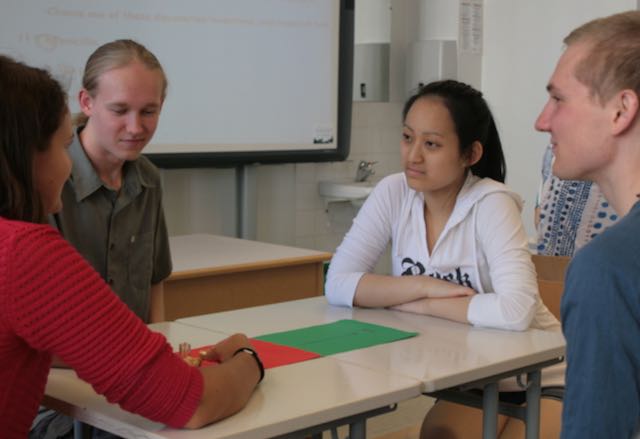 New knowledge acquisition
Method used: Build-up group (45 min)
The students process the new information and draw conclusions from new knowledge.
Students form groups of four and they compare what they know about the topic as well as what kind of information they have acquired. Together, the students draw conclusions: how plastic affects the ocean life, and how to reduce plastic pollution. Students also look at their original posters and reflect on what they have learned. Students create a PowerPoint presentation on the information learned throughout the project.
4. lesson (45 min)
Practising / Activating students
Method used: Other method (35 min)
Students deliver PowerPoint presentations to the whole class to share outcomes of their work.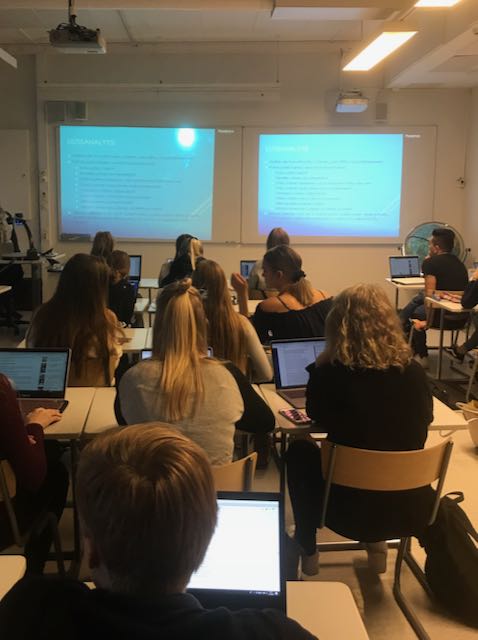 Reflection
Method used: Exit slips (10 min)
Students answer the question on slips of paper: "What would be the one thing you would encourage people to begin doing to alleviate the plastic waste problem?" When everyone is ready, they read their slips aloud in turn.
You can find this lesson plan and more detailed method descriptions in LessonApp. Feel free to join our LessonApp community and download LessonApp here.
Reference Järvinen-Taubert, Johanna & Chukhlantseva, Elena 2020. Phenomenon-based Learning in Finnish Education. Unpublished manuscript.