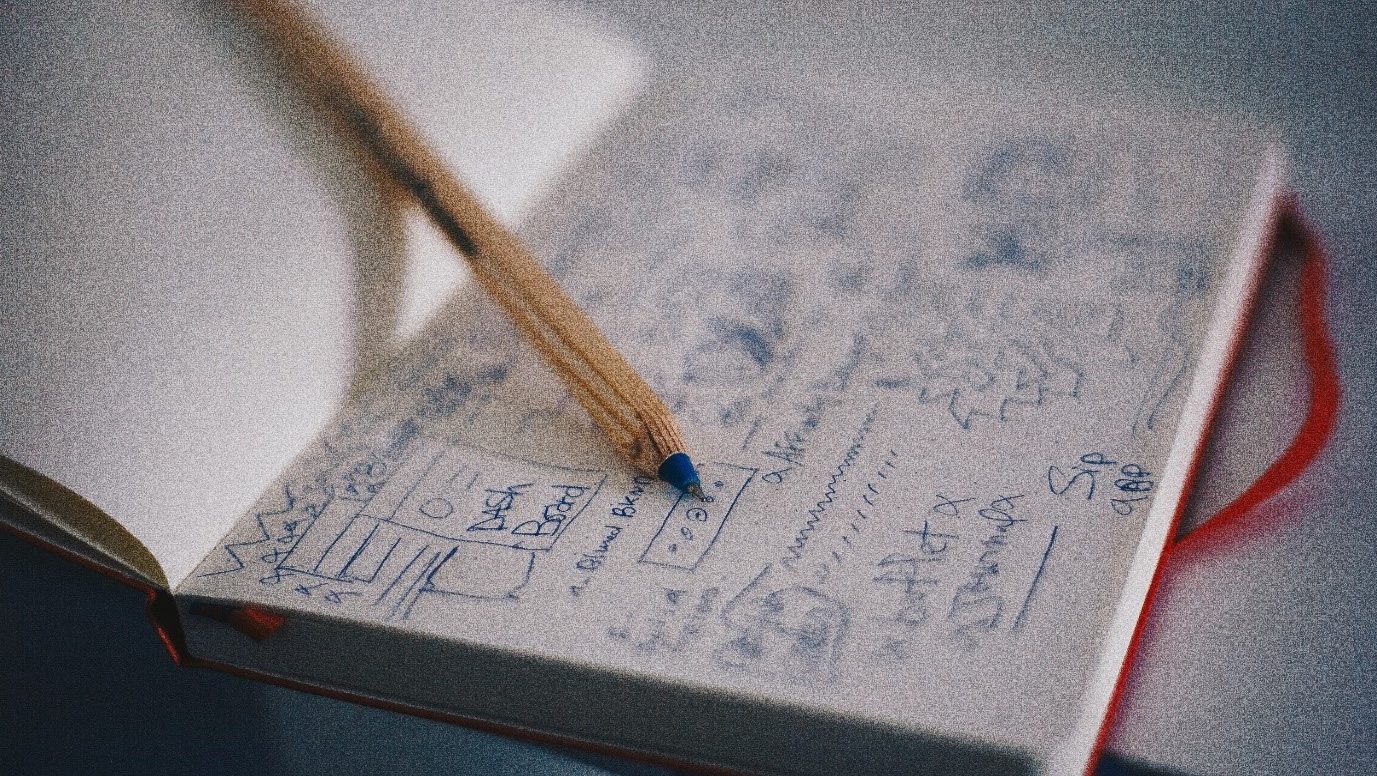 The writer is an UX designer Harri Halonen, who rocked a summer with us. Here are some toughts from him:
This summer I joined LessonApp as in-house UX professional. The summer revolved heavily around front-end development duties in a team with Tuomas the full stack developer. Together we were an effective pair not only in squashing bugs and mending usability issues on bigger screen ratios, but bringing several new features to life, planned by our core team pedagogy experts in co-operation with our stakeholders. To address the current need remote teaching Distance Teaching pedagogy section and lesson plans were added. Filtering for suitable lesson plans was upgraded as number of lessons available has grown. Number of registered users has grown, so to establish better co-operation with them a more accessible bug reporting and feedback tool has been made available.
To be effective and go the distance I had to flex my designer muscle not only with the product but with the process as well. There are enormous opportunities to contribute to an early stage startup. I found that it is an imperative that one maintains an open mind about what your job responsibilities are, for continued growth as a designer. To anyone facing a similar situation I can tell that no one truly has titles in this kind of a company. Learn to accept this, look pass the hiring title, be brave and find your role and you will be free to design good software.
Wanting to impact the product, I started by impacting the process. This was done by sharing knowledge. Iterating upon learnings from my previous design & dev experience I introduced concepts from lean and Scrum to the process. Leadership in agile teams does not look at the company hierarchy. Still, real increased productivity was not brought on by sprint boards and daily videoconference standups, even though communication inside dev team and organizing tickets is paramount, but from increased motivation on prioritizing tasks that impact the direction of the product the most. Follow up with deciding what to measure quantitatively is important for benchmarking the changes made, this all in the name of rapid failure in iterating the direction of the work.
In implementation, product development polarity helped, pairing with full stack developer and focusing on polarized responsibilities, we can enhance the level of thinking for the product and effectively build responsive and usable end product that is crisp, clean and sparking joy with its colors and typography. I can speak for both of us, when I express that our main motivation is creating as much value as possible to end-users within our fast-weeklong sprints. Support of the rest of the team on this is valuable, as the deliverables are checked timely, tested by all team members to support rapid release cycle. Here we work on the same goals and drive progress to the same direction. For me this made LessonApp a really good place to work.
LessonApp will be more exciting than ever with major upcoming features releasing this fall. These will have an impact on how teachers plan together and document their planned work effectively to stay on track themselves and to satisfy the needs of school administration. If not already registered I encourage you to do so now.
This is my 3-months' reflection. I hope this is helpful for anyone reading this blog. If, anyone wants to share what they are excited about working at their company, you're most welcome to comment or connect with me! Thanks for reading.