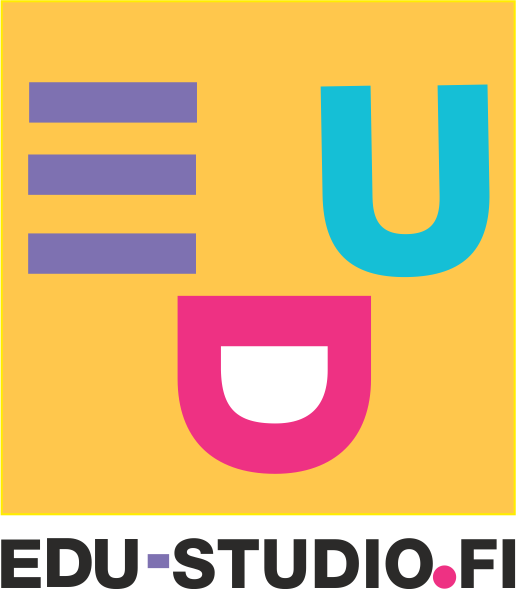 Edustudio and LessonApp came across in Dare to Learn 2018 when Edustudio's chair person Bianca Biro came to talk with us in our stand. Bianca had found LessonApp on social media and wanted to collaborate. Of course we were open for collaboration partners and in the year 2019 we have really started to work together.
Edustudio Helsinki develops Finnish-Romanian education co-operation by providing resources, training and contacts to educational actors, schools and individuals, and to support student exchanges between Romania and Finland. It is a non-profit organization, which is established in 2018. They also:
Provide new learning experiences and educational solutions for the promotion of a multicultural society and the teaching of one's mother tongue via working with other associations in Finland and abroad.
Develop educational solutions and new resources for teaching Romanian to children and adolescents abroad.
Promote a positive image among Romanian youth and families of their ethnic identity, mother tongue and heritage.
Edustudio Helsinki has translated LessonApp to Romanian and the language version will be available soon, stay tuned!