Hello everyone, warm greeting from Xiaoqing – my name in Chinese means 'green bamboo' especially referring to one kind of bamboo species which is small but very firm 😊. My father loves nature and he gave me such name with a good wish. From now on, you could remember me as Bamboo or Gracie (my English name) in whatever way you like 😊. Yes, I'm from China and lived in different parts of China before coming to Finland for advanced education in 1998. Finland has become my second home since then which I am familiar with and love dearly.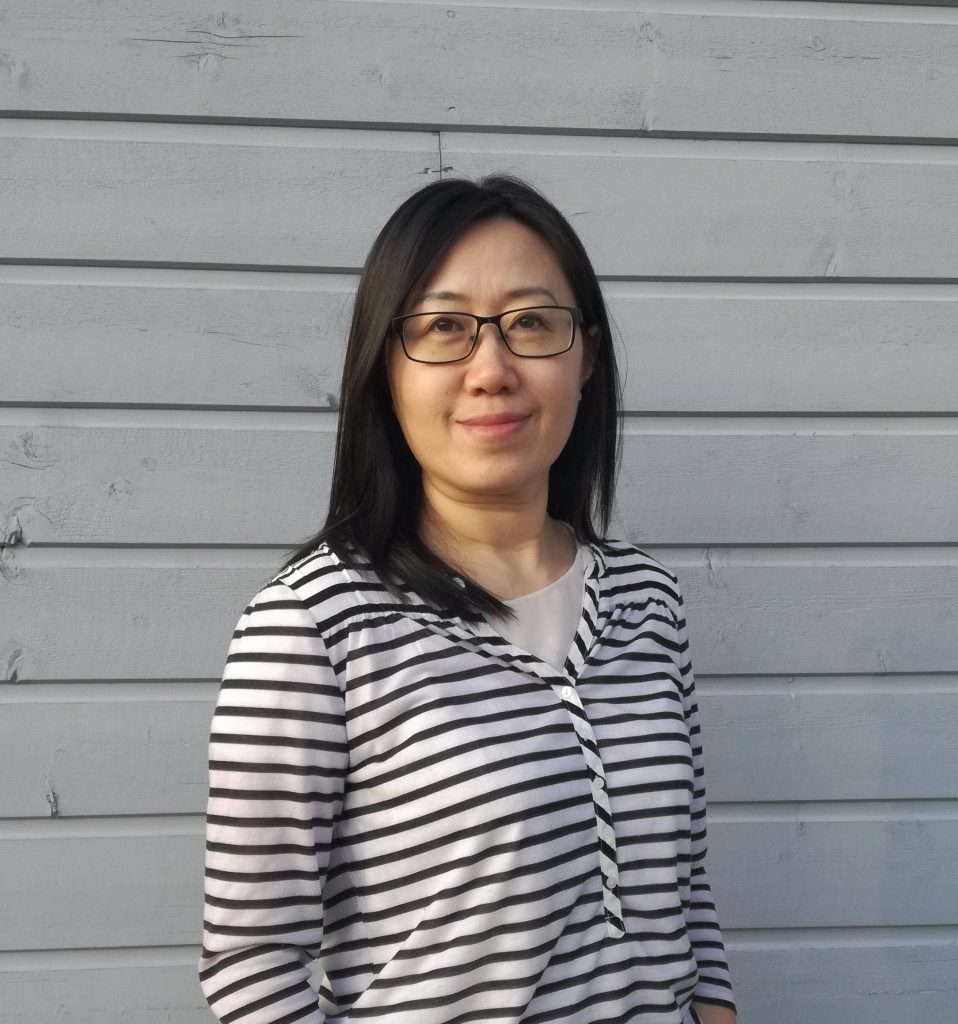 I have +25 years' work experience in Finland and China mainly in public schools and international IT companies. I started my career as an English teacher for a middle-school in Chongqing, China, years later moved to Southern China to work as a class teacher, a teacher of English, Chinese and Social Ethics for 3 – 6 graders. 9 years of teaching experiences was one of the proudest periods in my working life but challenging as well in the same time. I received the title of 'The Best Young Teacher' and my students always achieved the top-ranking results in city-level exams while I didn't have enough experiences, proper teaching tool as well as support from peer teachers. But thanks to creativity, passion about education and diligence, I did overcome those obstacles but with much harder 'cost'. In my deep mind, I wished that one day all teachers would get help as they deserve in order to make teaching enjoyable as it should be so that all students would have access to better education.
Today I am grateful for being part of LessonApp team – a group of Finnish enthusiastic educators who aim to help teacher community in the best way and most importantly work hard to achieve the goal. Facing a few good career options, finally I decided to join LessonApp because I couldn't resist working for something with someone who touches my heart.
Thankfully I have long-term working experience in Nokia and Microsoft in areas of R&D testing, usability, user interface, global customer care, online operation, content creation, and project management which I could utilize for helping LessonApp. I also had opportunity to work as an entrepreneur for several years in education-culture business sector before joining in LessonApp. I am dedicated to serve the whole community around LessonApp with my best knowledge and skills.
Looking back, I am very thankful for every opportunity, work experience and different culture experiences I have had not only in China and Finland, but also in many other countries which I had chance to interact with. I learned a lot! I hope to meet many of you in my new journey with LessonApp, make friends with you and collaborate with you to achieve together in our mission 'Make the World's Best Education Accessible to Everyone'.
Finally, if you are curious why I chose Finland as the first country to come two decades ago, my answer is that the Finnish pure nature, lifestyle, state of mind, and equal society got me here and kept me stay here happily.