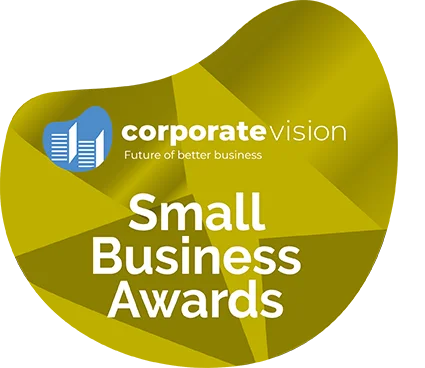 Corporate Vision Magazine has announced the winners of the 2021 Small Business Awards.
"The Small Business Awards have been a part of the Corporate Vision awards programmes since 2016, with an aim to recognise innovative and hard-working organisations, and their owners. With so many obstacles to overcome over the last year, it is more important than ever to support small businesses however we can."
We are very grateful of this recognition!
Design your lessons for better learning – The Finnish way
LessonApp is a professional tool for teachers to plan quality lessons and increase the joy of learning. Every child has a right to quality education. With LessonApp we want to empower teachers especially in emerging countries and develop their expertise in teaching. The tool is available in English, Spanish, Portuguese and Burmese. LessonApp is a born-global scalable product with strong roots in Finnish Education Excellence.