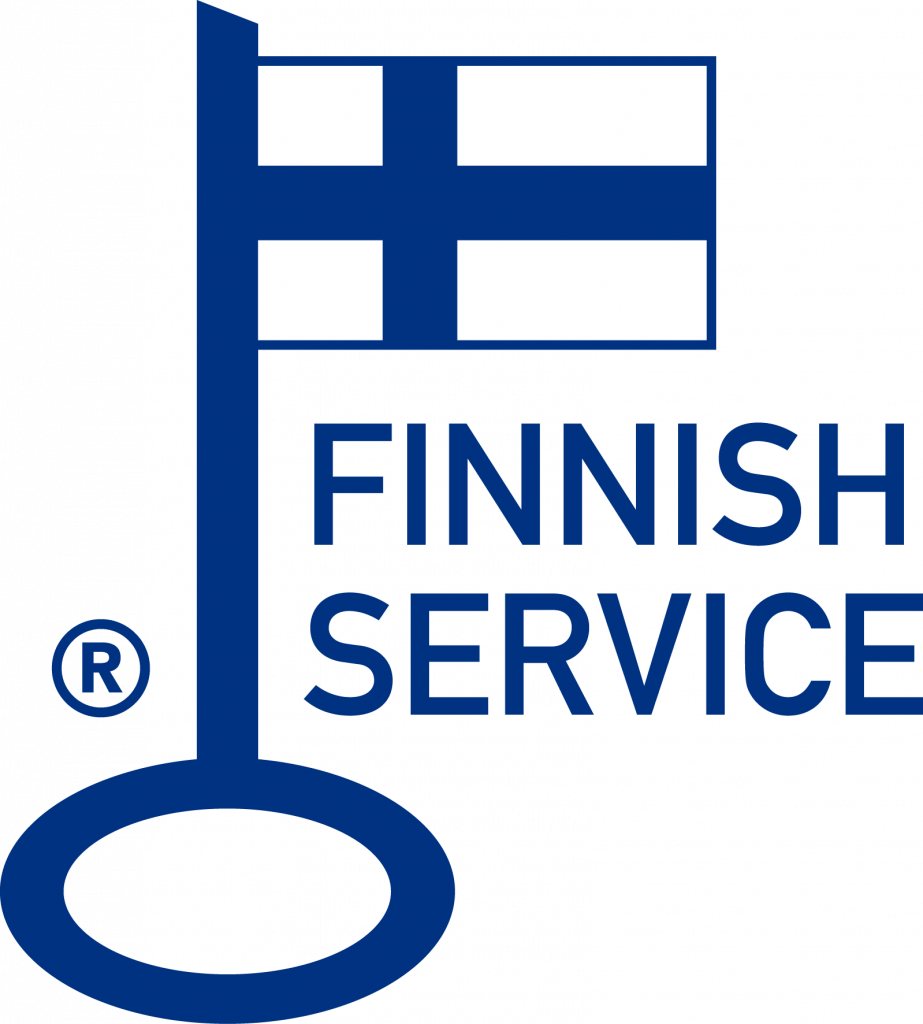 "Key Flag Symbol is a registered collective mark. It demonstrates that the product has been manufactured or the service has been produced in Finland, creating Finnish jobs." (https://suomalainentyo.fi/en/services/key-flag/)
The Association for Finnish Work, The Key Flag Symbol Committee has awarded our company with Key Flag as we give recognition to Finnish work and the values that define the Finnish society.
This mark recognises that the service has been produced in Finland. The domestic content of a product or service must be at least 50 percent, the average is more than 80 percent. Companies must also have significant domestic ownership, and the management and the company's head office must be located in Finland.
LessonApp is 100% made from Finland and now we have this well-known proof about our origin.